here's a fact.
exam's over and we r frickin bored.
oh yes we ARE.
everyday we go to school. yeah, we are crazy
you will find girls who are… not crazy before, going crazy in the class
playing TRUTH OR DARE,
playing paper, rock, scissors…
it's childish
but , what can we do to feed up our boredom?
well.
if the school allows us to bring something entertaining,
that would be promising that we'll be online 24/7
but the problem is we are not allowed
there will be such day IF i m the headmistress
In the night after i cam back from school.
my mind went blank.
usually when i m back, my mind will generate itself and bring myself infront of books, and, i will ease myself in a comfortable placing,then i started to do exercises and more more more,
revision.
but now.
my mind dont have to tell me what i m gonna do next.
you know. i am just un-scheduled.
for the past few weeks, i've been keeping my life all tied up with books and more more more activities which might help in exam
but now.
no more.
and the weird thing is .
i felt unsecure
you know why?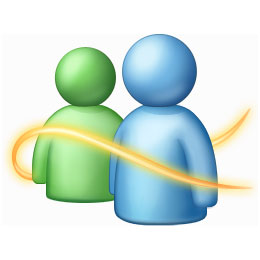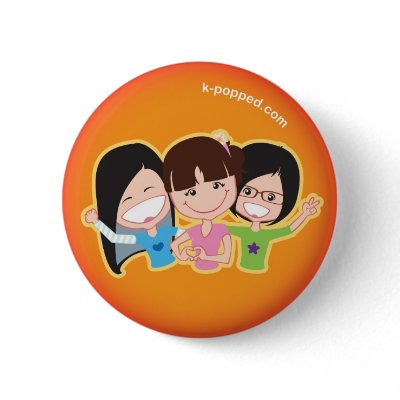 and many many more of
KOREAN DRAMAS.
and my .
yeah i m sad.
soooooo these things packed up too much at once
and made me sleeping at 2-3 in the morning
but i cant tahan yesterday nite
so i dozed off at 12.30…
and… woke up by 10.
it's late for me since i need to be ready by 10.30 , for my dad to pick me up to my ama house for waiting the school bus,
but thankfully i managed to make it.
sooooo.
i m cool:D
IN SCHOOL.
yeahhh SPBT is lining up these days but i skipped my duties for two days and it's bout time for me to go tomorrow
D:
while in class,
i m reading this cool new book my dad bought for me.
:D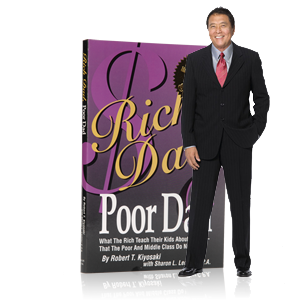 RICH DAD, POOR DAD
it's a book bout educating us bout financial wisdom and how to make money work for you
I have to say, it's weird for a girl like me, reading this .
yanyan's reading it to,
the man standing next to it,
is ROBERT. T. KIYOSAKI,
he's the author, he did a great job and his book, became the no1. best seller by the NEW YORK TIMES.
imagine selling each copy at $ 1.OO, we can become millionaires, or going to be billionaires by now.
THINGS I SHOULD DO:
clean up my work space.
i mean it's filled with papers and reference.
soooo i should tidy them up.
i really should….
tomorrow lahhh
*coughs
get what i mean?
u guys too should have something to do
sooo
toodles
:D
xoxo